A Writing Club & Storytelling Salon for All Women
Start Your Story
Part social community, part nurturing space, and part creative outlet — we create literary experiences that help our members find their voices.
Founded in September 2017, Novella has since built a community of hundreds of women, bonded over a shared love of writing.
Our mission is to create opportunities where all women may connect, learn, and share their experiences with one another. With events ranging from monthly literary salons, to weekend writing workshops, to in-depth conversations around female perspectives on writing, Novella's purpose is to champion emerging voices and provide them with the encouragement they need to start their own story.
Are you a business/organization looking to connect with Novella for a collaboration or sponsorship opportunities? Reach out to us at hello@novella.nyc.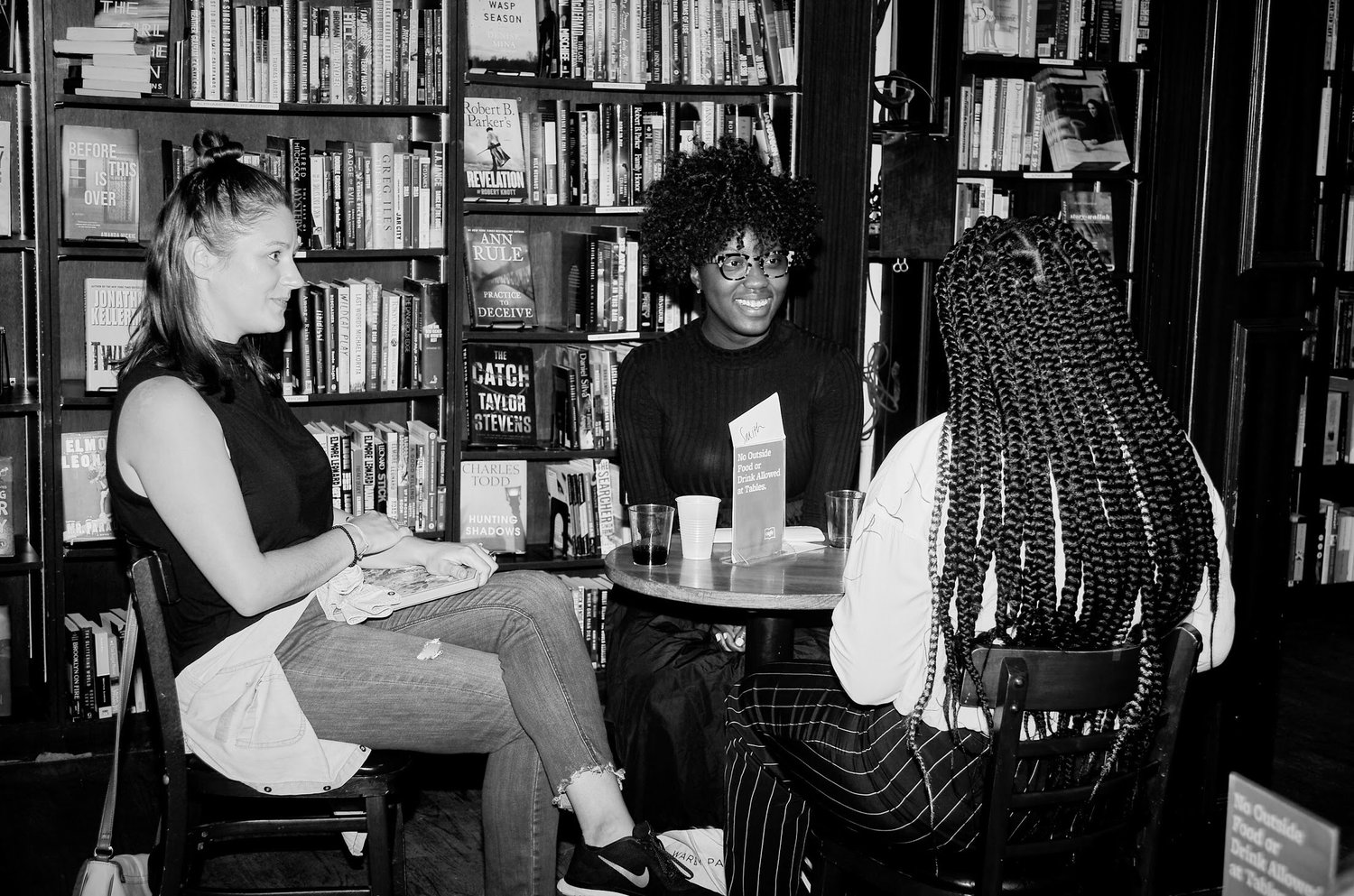 "I had subconsciously been wanting to join a writer's group for a long time, but was too chicken until I was staring one in the face…this is exactly what I've been looking for!"
– Novella Member
The Stacks
Novella's home for our stories and yours.
Connect with Us on Instagram: @novellanyc